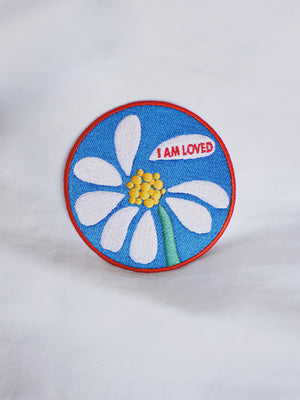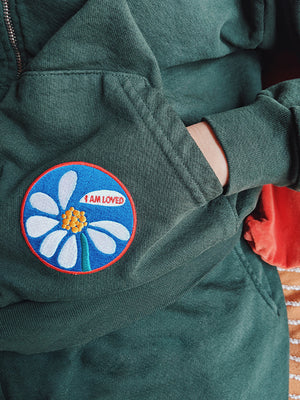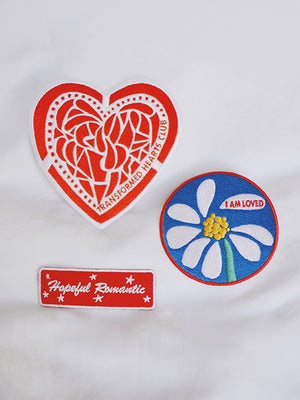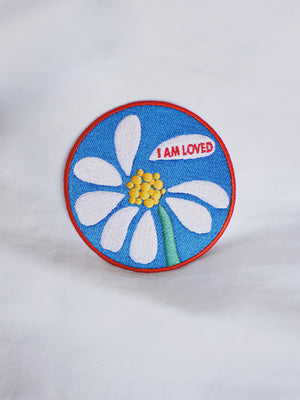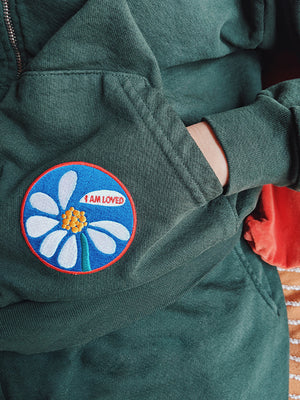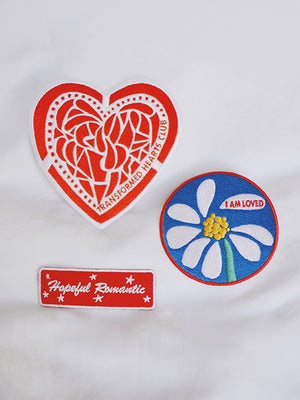 On Sale
LOVED BADGE

PRODUCT DESCRIPTION
Remember the childhood game you used to play, where you pick the petals off a flower and alternate between the phrases "he loves me" and "he loves me not"? Well, this badge is for you if you are ready to change that narrative. Wear this badge and choose this truth: I AM LOVED.
DETAILS

Size: 3" W x 3" L
Vibrant colors
Iron-on patch
Easy application
View suggested instructions here.
Don't forget tag us on Instagram @ladoru to show us how you wear your badges!